People holding their smart phones and photographing concert.
We are a specialist contingency insurance underwriter in the world of Sports, Entertainment and Promotions.
Hole-In-One banner
Add Excitement to Golf Events with Insured Hole-In-One Prizes
For over 30 years, Insured Creativity has been a trusted leader in the insurance industry with global underwriting authority providing expert advice, financial security and peace of mind to some of the most recognizable organizations, events and brands.
Business conferences, trade shows or any other types of events can and should be protected against lost revenue or expenses associated with unforeseen cancellations, delays or postponements.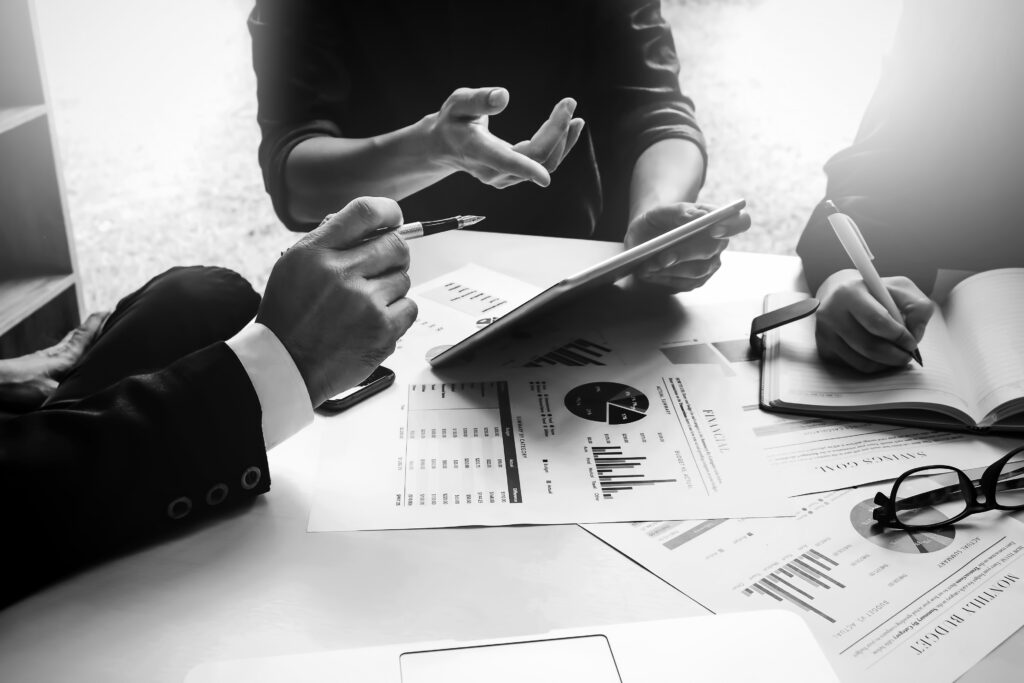 Use insurance to help activate sakes or build your brand with unique promotions designed to fuel excitement by awarding large scale prizes and incentives for a fraction of the cost you might think.